Are you a student at the end of your studies looking for a fantastic start to your career? Apply for our graduate program Bloom.
Welcome to our office in Stockholm to learn more about Influence, the graduate program and what it is like to be a management consultant. We are also very interested in getting to know you. During the evening, you will get the chance to learn more about what we do and how we work. 
Date: December 7th
Location: Norrmalmstorg 14, Stockholm.
The participants in the program will be a mix of graduates working across the companies within Newground Alliance. Although you'll be employed by a specific company with its own specialization, you will be given regular opportunities to share and discuss experiences and ideas with the other participants. Thus, you'll be able to build a broad and solid foundation in consulting. 
Working on exciting projects as a consultant from day one at Influence
A two-year long program, starting in September, which runs in parallel with your projects 
Experience-based training

Weekly reflections together with the other 20 participants from both Influence and our allied companies
A mentor who supports you in your personal and professional development
Application for Bloom 2024 is now open
Bloom is a two-year journey for you to embark on where you will develop skills through experience by working on real, challenging and complex projects together with experienced consultants that will coach you to enable your growth. Even though you belong to Influence, you will meet and work with many consultants throughout the different companies within Newground Alliance who will help you gain insights and knowledge through sharing their own experiences.
Learning together with other graduates will also enable you to create your own professional network of consultants that are on the same learning journey as you. You will be able to discuss and share ideas and learn together through experience.
"The combination of inspiring and wise colleagues together with exciting projects gave me a great start to grow, both personally and professionally in the beginning of my career."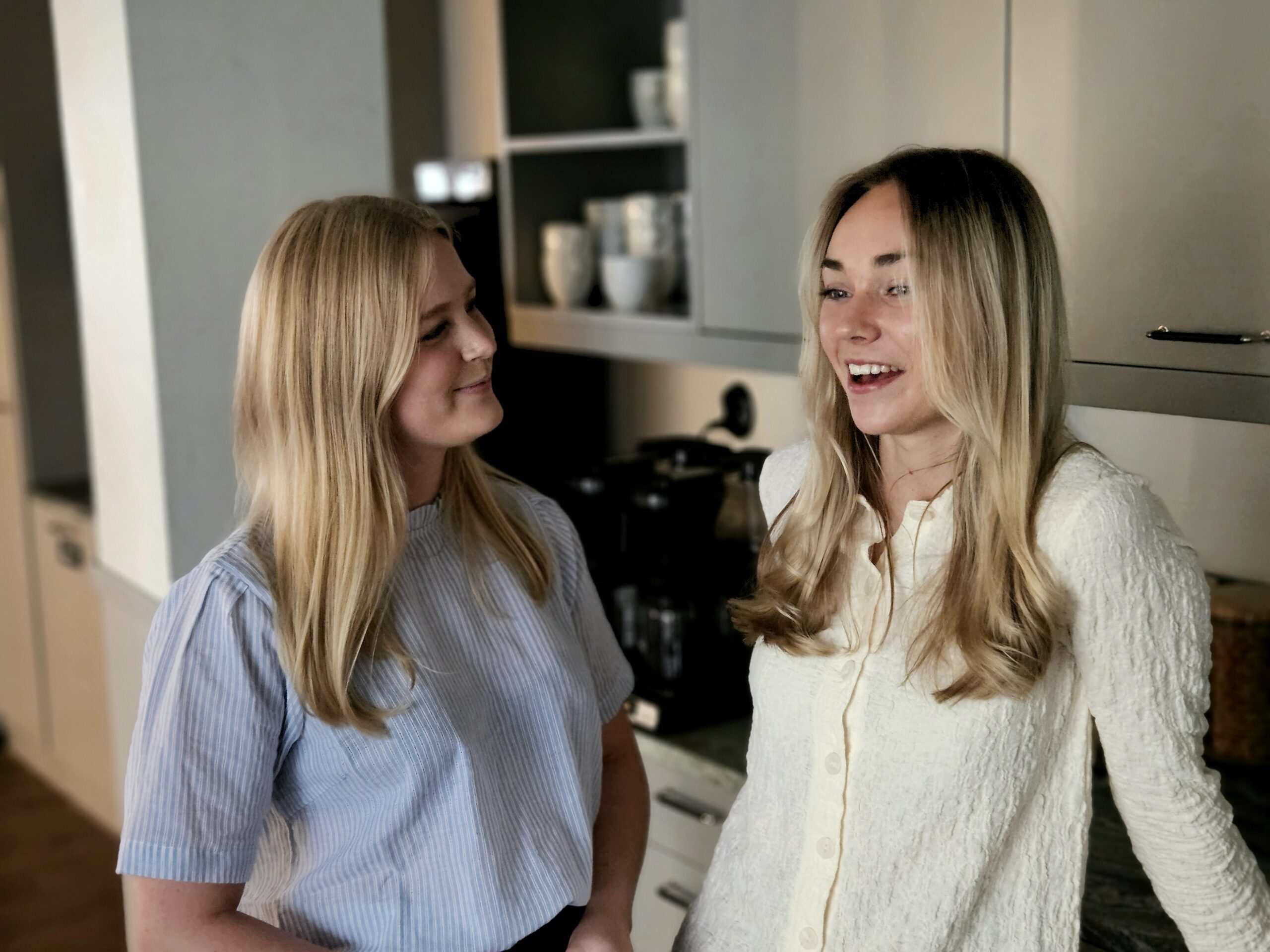 Influence is a management consultancy company leading the way to a wiser tomorrow. Our thoughtful simplification, early conceptualization and often bold provocation maximize knowledge integration in every situation. This is how we help make ideas and businesses grow in a sustainable way. We work with our customers and their teams to succeed, we challenge and push them to grow, but pair it with a steady support. By collaborating more effectively we can solve complex problems, together.
Influence is a part of the Newground Alliance, a group of consultancies that share the belief in a new way of consulting. We believe in highly performing teams, a human-centric perspective and aligning our objectives with our customers. By creating high performing teams in the organizations that we work with and leveraging our own expertise, we can achieve greatness. We call it "Consulting done right".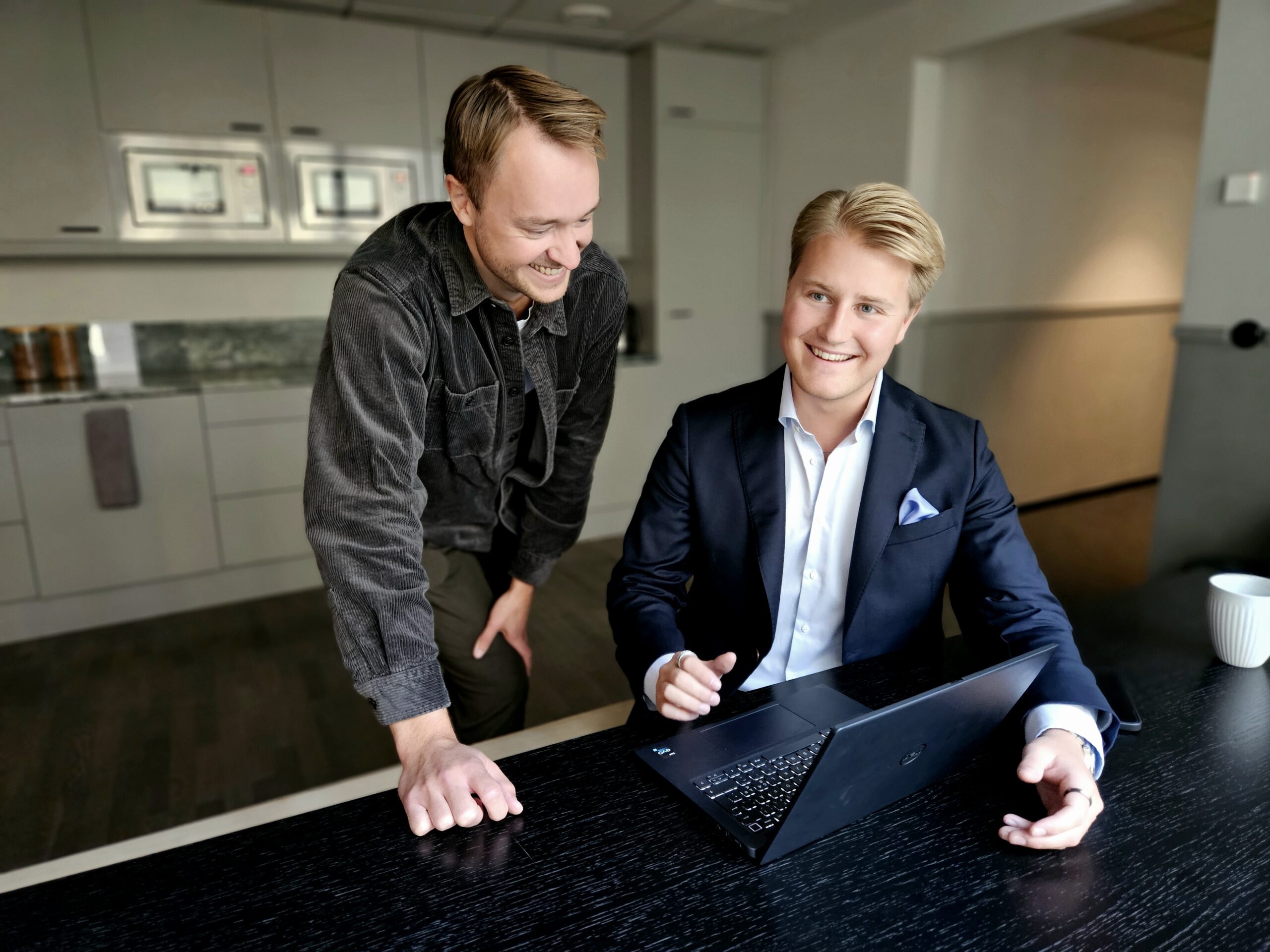 Pioneers of Collective Intelligence
At our best, we humans can do wonders. Often our existing, dated response to complex needs, is structure. We focus on adding an 'intelligence layer' instead of further structure and processes. Organizations need a framework to work by, but over-complicating structure is counter-productive.
Our research into shows how Collective Intelligence strengthens the intelligence layer which results in better collaboration, creativity and innovation. This layer is based on teams' ability to integrate individuals' knowledge, experience and intelligence. Bring your diversity, bring your best.